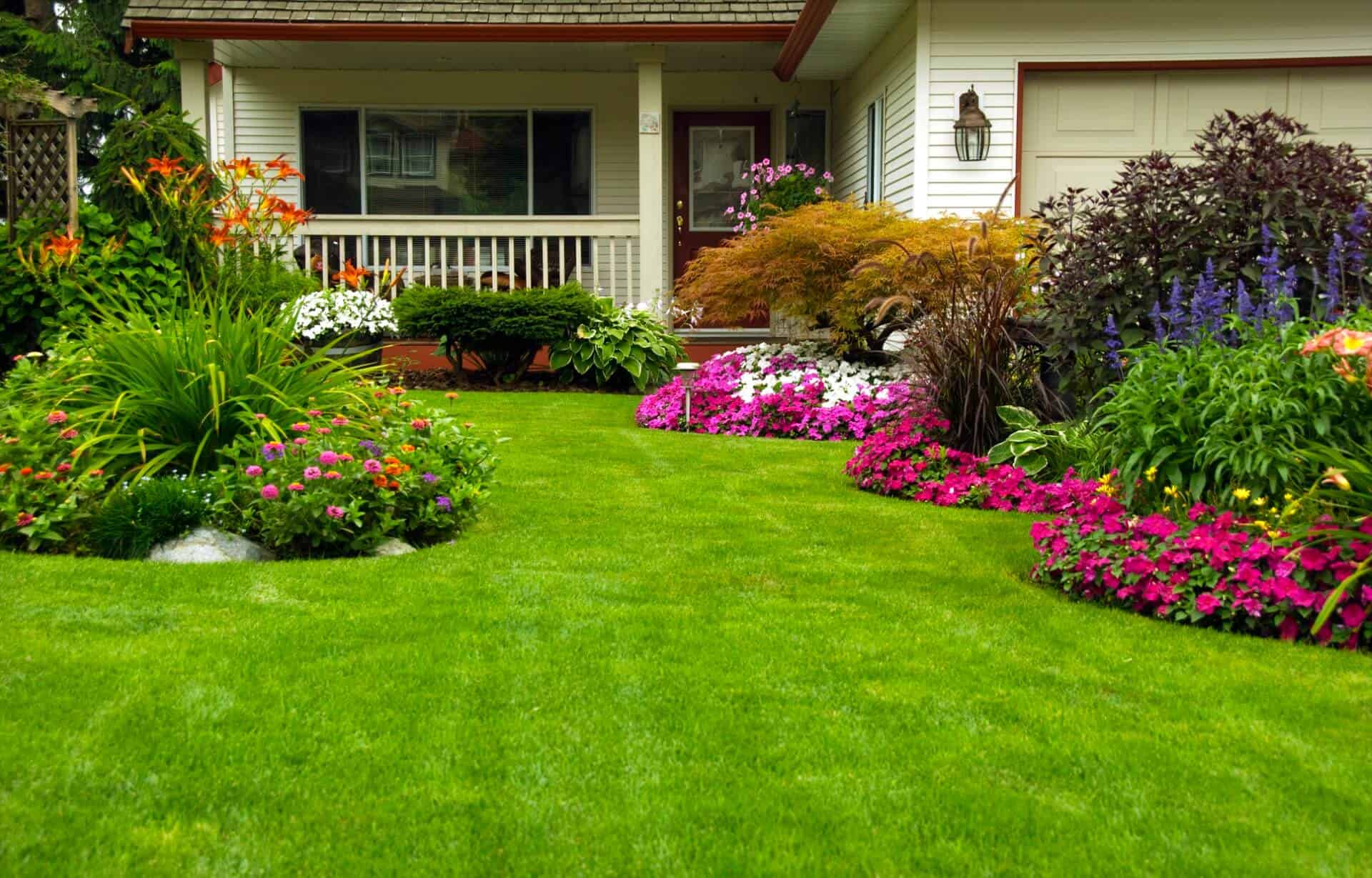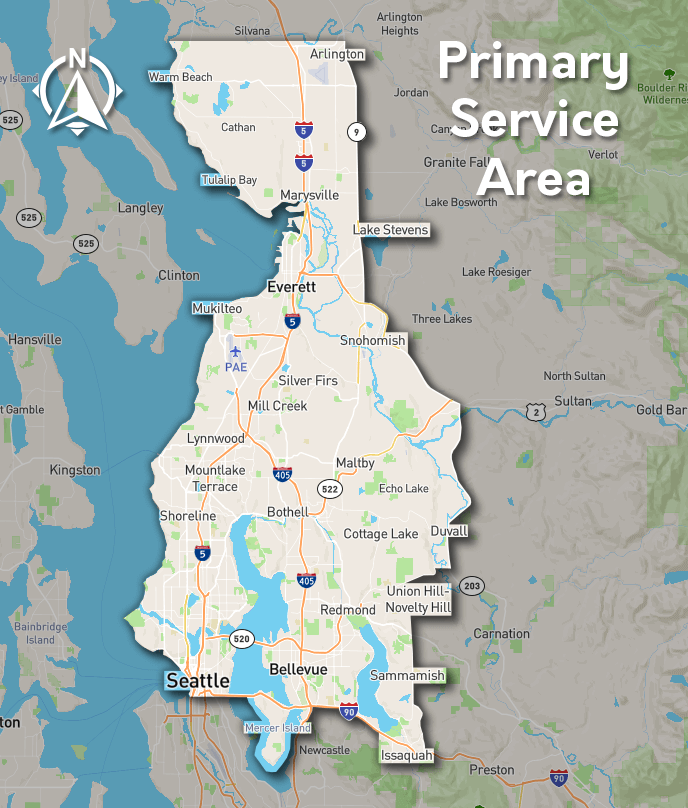 J&L Landscape Services
Combining more than 40 years of landscaping experience, the J&L Landscape Services llc team brings knowledge of the Puget Sound region, hands-on landscaping management, and skills to every project. If you have a dream, we can turn it into reality. Call us for a free quote and consultation.
Our Full List of Specialty Services
Residential and Commercial
Landscape Maintenance (all seasons)
Full Landscape Renovations
Retaining Walls
Hard-scapes, Pavers, etc.
Refurbishing/Refreshing
General Clean-up
Drainage
Pruning
Parking Lot Services
New and Refreshed Landscape Design
New Landscape Installation
Pavers, Patios, Walkways, Fire Pits
De-icing
Christmas Light & Display Set-Up & Take Down
Irrigation Install & Repair
Tree Services
Light Grading
Outdoor Lighting
Why J&L Landscape Services?
Premium landscaping services for every budget is difficult to find. Your landscaping is your first impression. Whether it's your home, your business, your church, or your organization…landscaping is what people see first. If it's done right, landscaping ads value to your home or business.
You deserve to have a premium look and feel without wondering if the job will be done, and get done right.
You also deserve to have a company work within your budget to achieve your goals.
Landscaping makes a difference for your success. But you need more than just getting the job done, you deserve premium landscaping without breaking the bank. You'd also like to have confidence in the service relationship. You want a dependable, accessible point of contact. We have built J&L Landscape Services on quality and care for every budget.