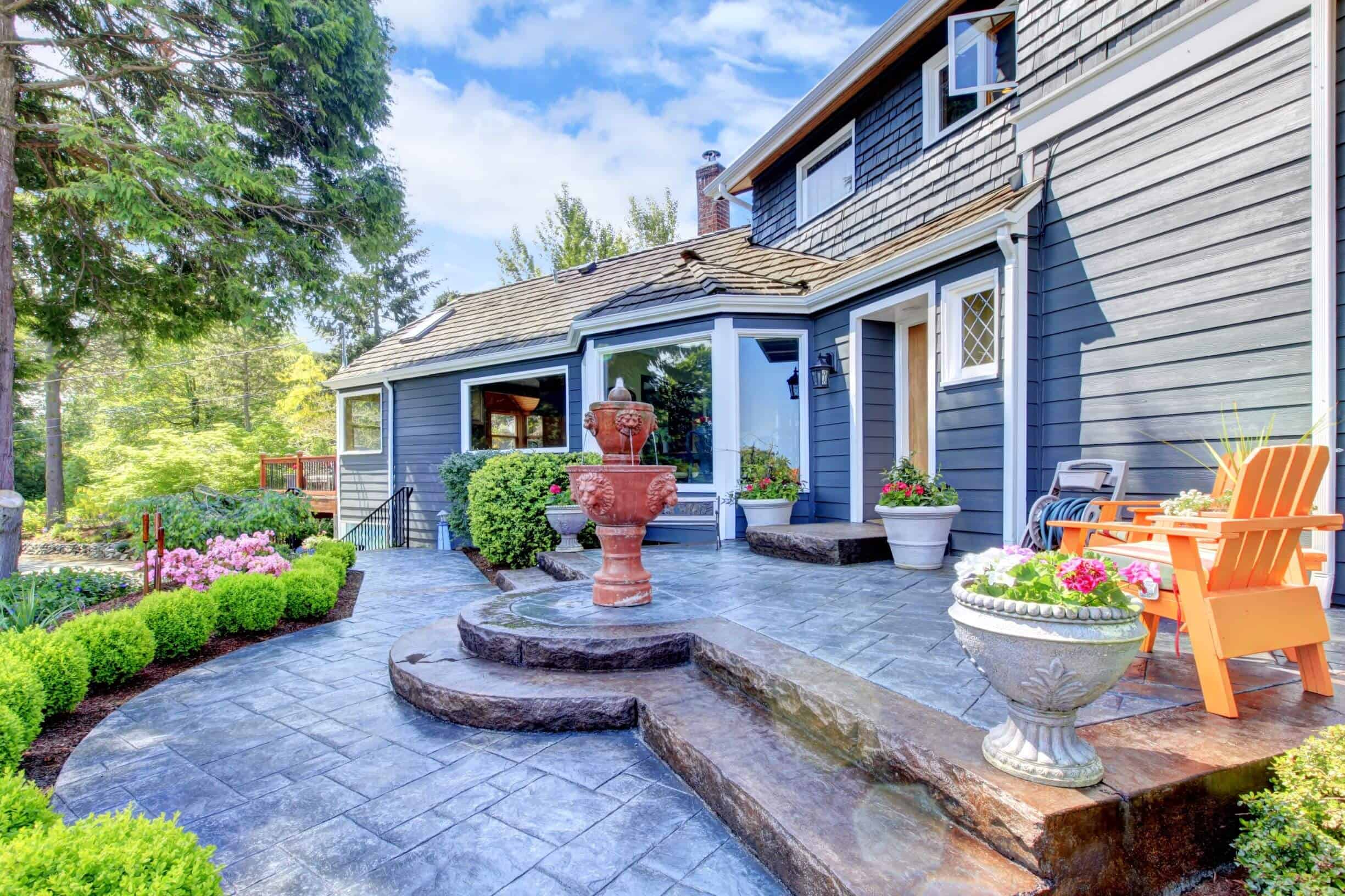 Need Landscaping Services In Everett?
Whether your home needs a full landscape installation, renovation or quick refreshing, J&L Landscape Services can help. We provide premium landscape services company in Everett and throughout Snohomish County.
Our Everett landscaping services include the design and construction of retaining walls, installation of pavers, walkways, patios, fire pits. We also install and repair irrigation systems, drainage systems and outdoor lighting systems.
We also provide landscape maintenance services including general clean-up, pruning, lawn mowing, trimming, and leaf removal in Everett and Snohomish County.
Combining more than 40 years of premium landscaping experience, we will work with you to create the landscape of your dreams.
Our Customer Promise
You'll get premium landscaping, quality customer service, and a responsive contact at J&L Landscape Services. You'll experience consistent quality.
Our Full List of Landscaping Services
Landscape Maintenance (all seasons)
Full Landscape Renovations
Retaining Walls
Refurbishing/Refreshing
General Clean-up
Drainage
Pruning
New and Refreshed Landscape Design
New Landscape Installation
Pavers, Patios, Walkways, Fire Pits
Christmas Light & Display Set-Up & Take Down
Irrigation Install & Repair
Tree Services
Light Grading
Outdoor Lighting
De-icing